GREETINGS
Nippon Nozzle has been creating the history of over 90 years along with the development of chemical fibers & textiles industry since its first spinneret production for Rayon manufacture in 1930 in Japan.
Since then, we have been enhancing technical innovation through the continuous R&D to respond to customers' needs as a leading manufacturer of spinnerets for chemical fiber production.
Thanks to the trust on our technology of nozzle production for chemical fiber from customers in the chemical fiber & textiles industry in the world, Nippon Nozzle proudly hold high world market share in its supply. We have never been conservative on the way of our production and have been flexible and aggressive.
We are keeping those since the beginning as corporate attitude.
We will keep going challenging on our business activity as pioneer pride of manufacture spinneret, and the entire company is working together for improve customers' additional value.
We sincerely ask for your continuous guidance and support.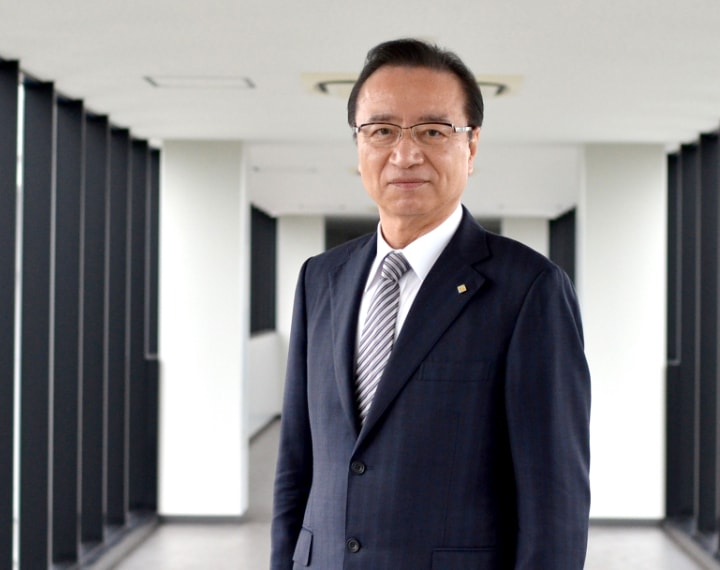 Chairman Makoto Inoue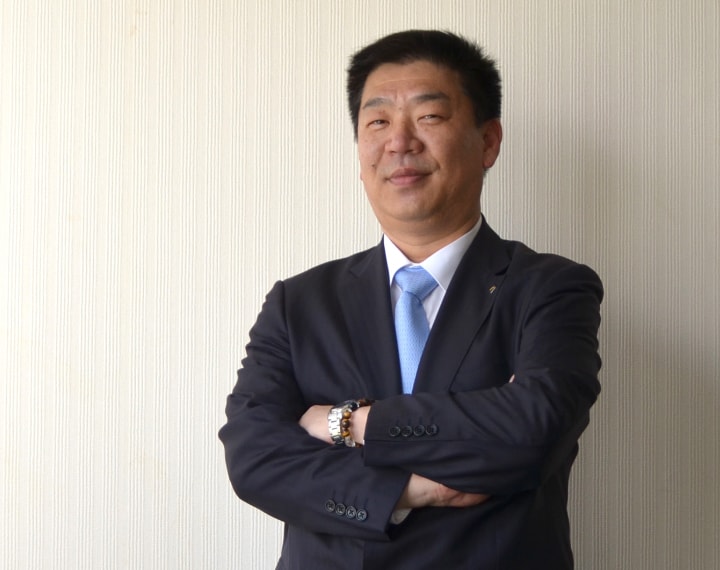 President Kunihiro Fujiwara
Company Profile
Company Name
Nippon Nozzle Co.,Ltd.
Address
1-1 , 2-chome , Murotani , Nishi-ku Kobe 651-2241 , JAPAN
Foundation
1928
Establishment
Sep 1950
Capital
JPY48,000,000.-
Number of employees
84 (as of March 2022)
Business Activities

・Design, manufacture and sales of spinneret for synthetic Fiber and High performance fiber and spinning pack
・Design, manufacture and sales of spinneret for non-woven fabric and unit
・Design, manufacture and sales of nonwoven production equipment for melt blown and spunlace etc .
・Manufacture and sales of contracted precision semiconductor for , Electric, Chemistry, Medical equipment, Nozzle for industrial (Vessel etc ), Hollow fiber spinneret for water purify and filter membrane , Extrusion jig, Fuel nozzle, Thin film coating nozzle, shower plate.
・Ultra-precision process the consignment
・Manufacture and sales for various filters
・Sales for cleaning equipment and detergent

Management

Chairman

Makoto Inoue

President

Kunihiro Fujiwara

Director

Hiroyuki Taue

Director

Asami Inoue

Auditor

Mikio Ono
Access
1-1 , 2-chome , Murotani , Nishi-ku Kobe 651-2241 , JAPAN
TEL +81 78 991-6821
FAX +81 78 991-6833
Access by train
Please get off Seishin Minami Station of Kobe municipal subway Seishin・Yamanote line.
Please get off High-tech No.1 after taking Seishin Minami station of Kobe municipal bus No.46