Management Philosophy
Nippon Nozzle is creating of high-value-added products for chemical fiber manufacturing spinnerets as the industry leader. And we contribute to abound the people's happiness through chemical fiber industry.
We will maintain compliance (legal compliance), create a corporate structure that is full of vitality and trusted as a member of society, aim for growth as a corporate citizen, and provide a place for self-growth as a place for pursuing happiness for employees and their families .
History
1928
Start of business as a watch repair workshop applying the precision parts processing technical.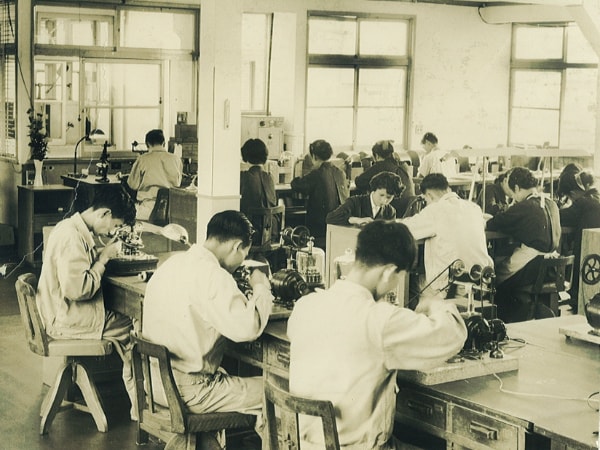 1930 Mar.
Initiation of the spinneret for viscose rayon production as a pioneer in Japan
1932 Apr.
Start of the business with domestic rayon manufacturers
1950 Sep.
Establishment of the main plant in Nakago-cho, Nada-ku, Kobe City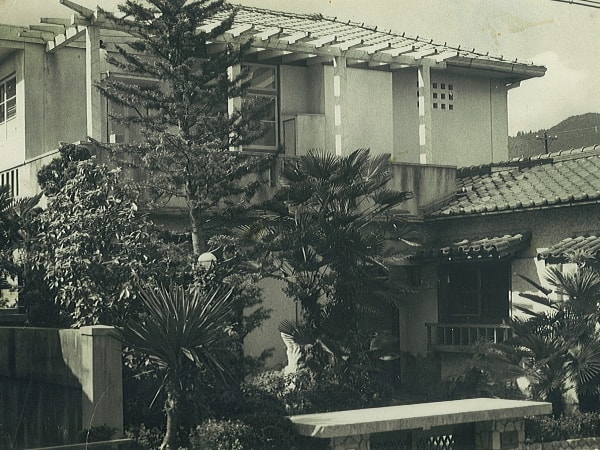 1970 Mar.
New headquarters settled in Nada-ku Shinoharadai, Kobe City and Expansion of acetate spinneret production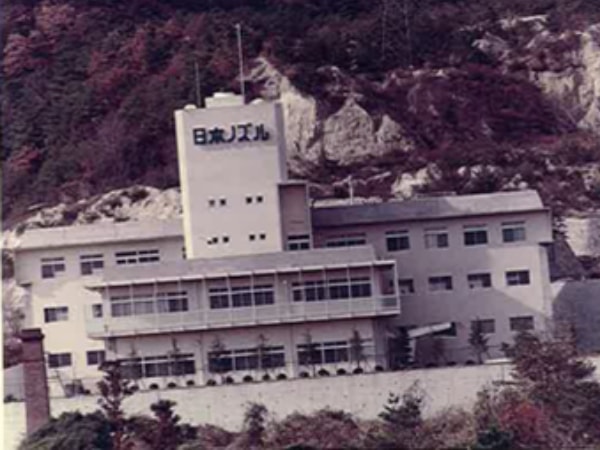 1978 Oct.
Start of the business with Spunlace Jet strip production
1984 Feb.
Relocation of Sales Department to Sannomiya, Kobe City separated from headquarters office and factory
1988 Aug.
New Headquarters and Seles Department relocated to the Kobe High-Technology park, Expansion of Spunbond and Meltblown spinnerets production
1993 Feb.
Development to energy saving of spunlace holder and Start of Meltblown device research and development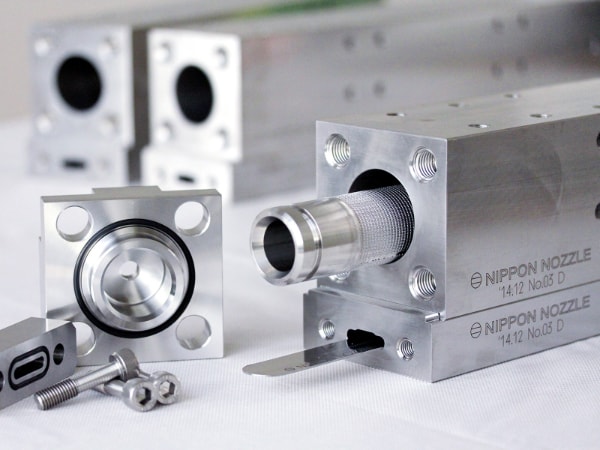 2008 Apr.
Acquisition by Nakamura Choukou Co.,Ltd. and restructuring of the management
Development of Spunlace jet strip NN20 new materials
Expansion of production of marine fuel valves, thin film coating spinneret, spinning packs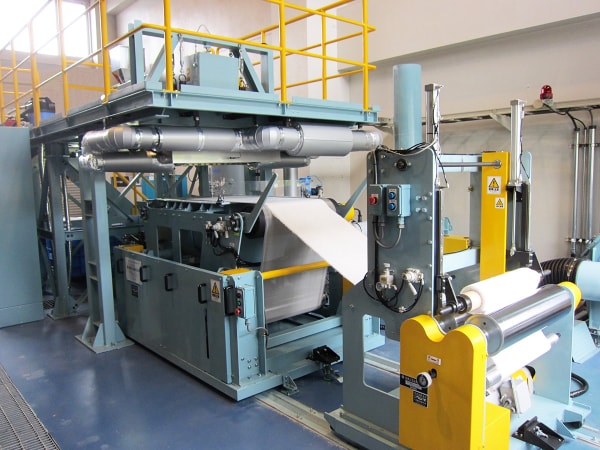 2010 Dem.
Certification of ISO 9001, ISO 14001
Expansion of narrow pitch high L/D spinneret production for micro and nano fibers
2014 May.
Initiation of the development and sales of Automatic inspection equipment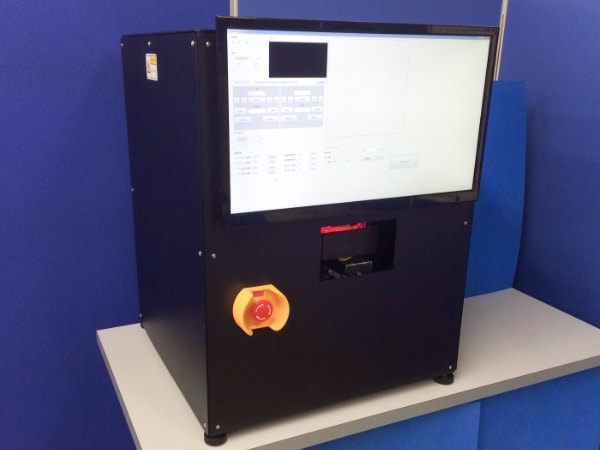 2017 Jun.
Increase the production facility for wet spinnerets production
Start of sales electrospinning device
2019 Oct.
Increase the production facility for spunlace jet strips production