SPINNERET CLEANING EQUIPMENT
If alcohol or solvents etc are used when cleaning spinneret, efficient cleaning cannot be performed due to the effect of the residual air in the liquid and the large amount of bubbles generated.Our selling cleaning machine is an ultrasonic type withwide Area Simultaneous Multiple Wave Oscillation, and it works most efficiently on the object to be cleaned by controlling the generation position, generation density, and impact force, and removes foreign matter stuck in the holes. We will proposal a cleaning machine customized according to the customer's request.
Designed specilize to Spinneret
Cleaning inside of micron-holes
Customization possible
Additional function as below
Vacuum degassing function
Temperature controlling function
Circulation and filtration function
Target Products to be cleaned
Spinneret for Spinning
(WET,DRY,AIR GAP,MELT)
Spinneret for non woven
(Spunlace Jetstrips, Melt blown)
CARTRIDGE FILTERS
Spinning pack parts
CLEANING DETERGENT
This is the exclusive use detergent for cleaning spinnerets of synthetic fibers, developed with the knowledge accumulaetd through a long term of period. With strong penetration enables to remove particles such as resin, filler and carbon adhered to spinneret.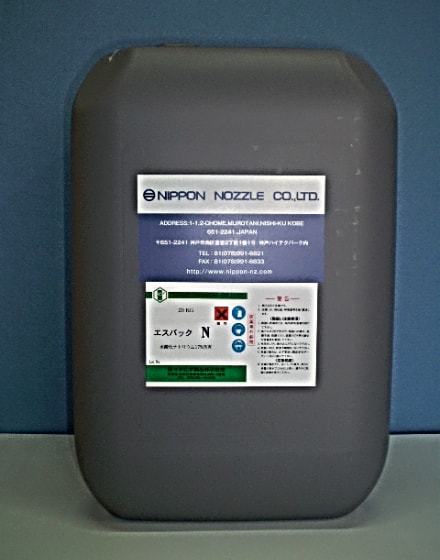 S-BACK-N-NZ
(Alkalinity)
It has strong permeability, separation, and enabling efficient on cleaning in the same time, it need your attention during the use, due to the strongly alkaline detergent.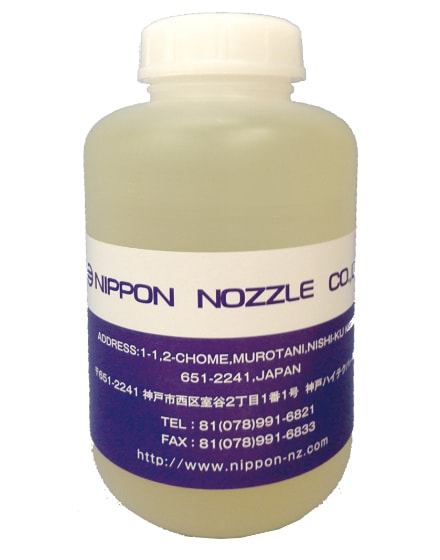 NN MICRO HOLE CLEANER
(Neutrality)
Easy to handle due to its neutrality detergent. It's capable in any environment, safe and does not need attention when waste disposal.