NOZZLE
SPINNERETS FOR SYNTHETIC FIBER
Spinneret to manufacture Synthetic fiber such as Wet Spinneret, Melt and Conjugate spinneret is the main products of Nippon nozzles.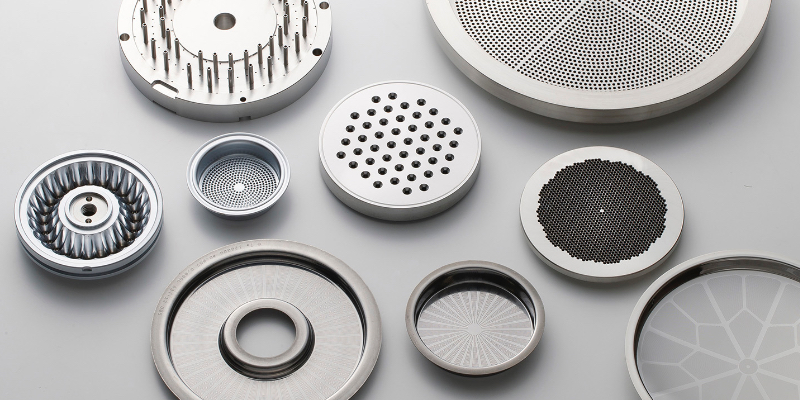 NONWOVEN
NONWOVEN RELATED PRODUCTS
Spinneret and products to manufacture nonwoven fabric, such as Spunlace Jetstrips, Melt blown Spinneret and equipment.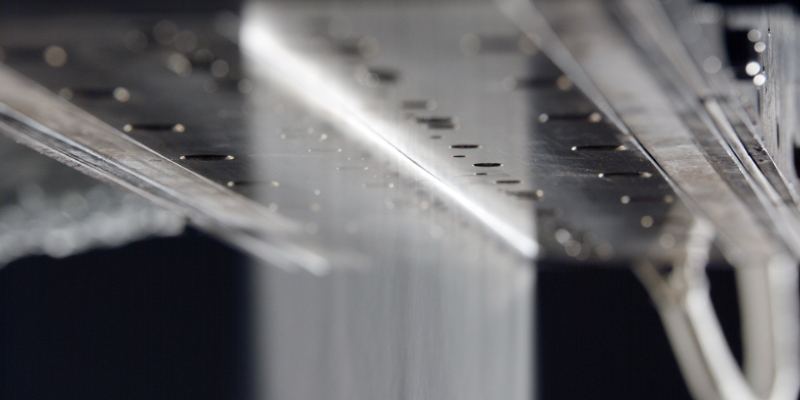 Equipment and products associate with spinning, such as Spinneret cleaning machines, Automatic Spinneret inspection machine etc.