We have the integrated system of Spinneret production of Gold-Platinum alloy in the world
Wet spinneret is the origin of our company history and precision technich. It's use common on fibers & textiles manufacture such as rayon, acrylic, vinyl on, etc. Our spinnerets has top quality in the world and have wide market share. In addition, we have the integrated system of production including from the melting of gold- platinum alloy to the spinneret production only one in the world.We will meet all your needs by high-quality Spinneret, that cannot be imitated by other companies.
Wet spinning is used for polymers that need to be dissolved in a solvent first.The spinneret is immersed in tanks containing the solvent into which the flaments are extruded. Acrylic, vinylon, rayon are produced by this method.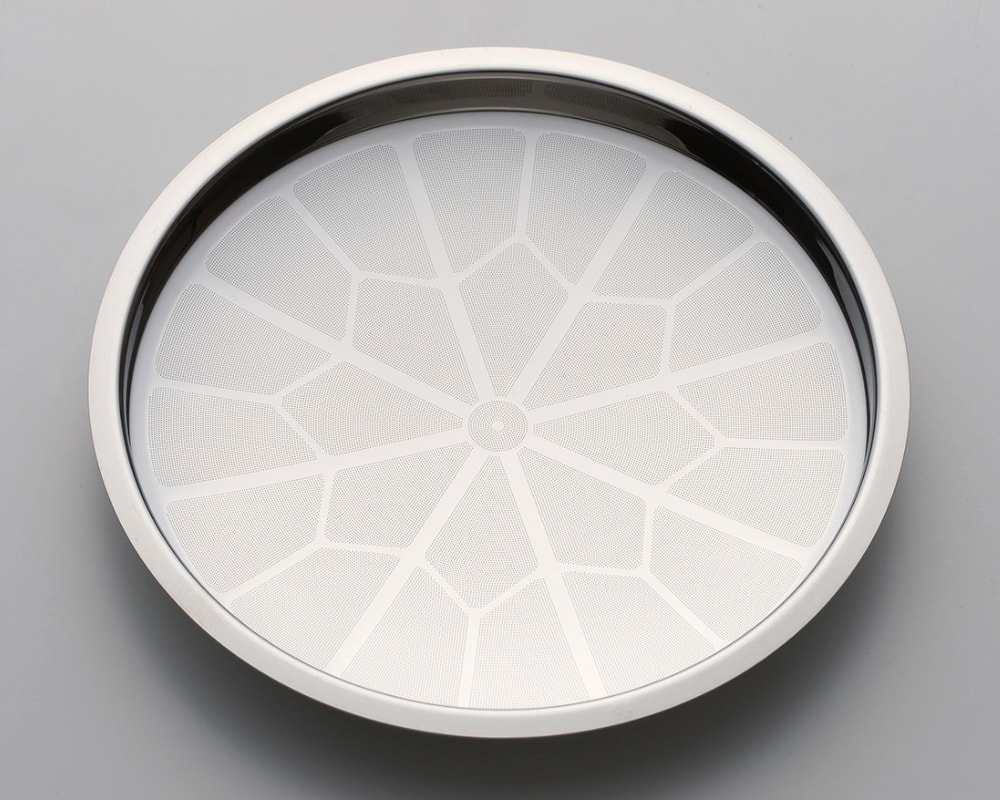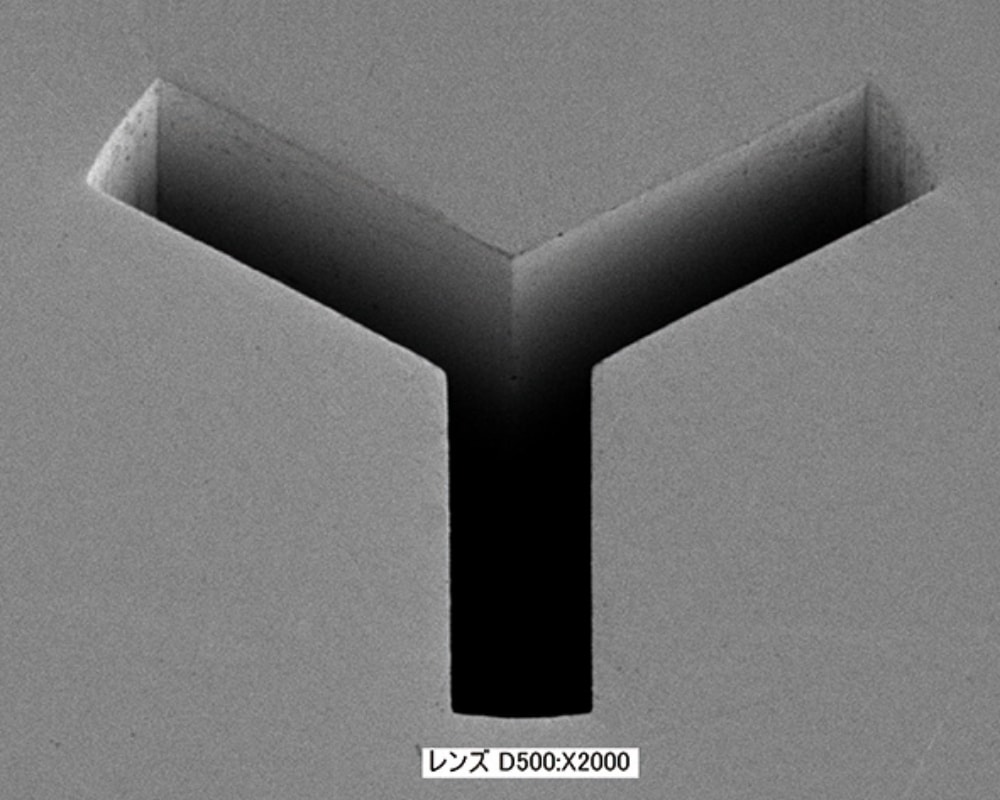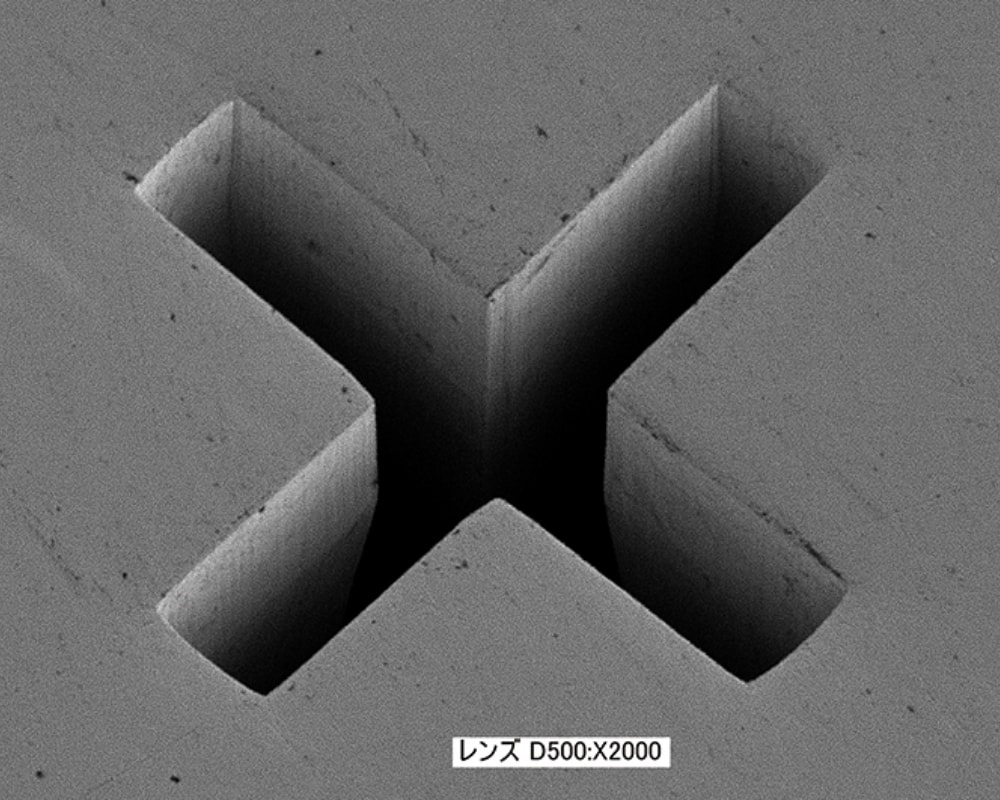 Material
Gold-Platinum alloy, Stainless steel, Tantalum
Hole shape
Round, slit shape, Cross and Trilobal shape
Polymer
Rayon, Acrylic, Vinylon, Aramid etc
Application
Rayon: Luxury clothing
Acrylic: Clothing, Blankets, Carbon fiber, etc.
Vinylon: Insect proof and shading nets for farmwork, Fishing nets / ropes, Reinforcements of concrete, Battery separators, and Oil brake hoses on vehicle etc.
Aramids: Fire protection clothes, Bug filters etc.
Accuracy
Round shape
Hole diameter

L/D

Hole Diameter Accuracy
Hole Length Accuracy
Special
Standard
Special
Standard
Φ0.016~0.050
~1/1
±0.001
±0.0015
±0.01
±0.02
Φ0.050~
1/1~2/1
±0.0015
±0.002
±0.01
±0.02
(Unit:mm)
Irragular hole shape
Width

L/W

Hole Diameter Accuracy
Hole Length Accuracy
Special
Standard
Special
Standard
slit shape 0.023〜0.06
00/00
±0.001
±0.002
±0.01
±0.02
Trilobal shape 0.025〜0.04
00/00
±0.001
±0.002
±0.01
±0.02
(Unit:mm)