Embody customer needs
We possess the know-how for spinning pack design accumulated as a pioneer of spinneret manufacturing, and are equipped with a simulation function that utilizes the latest thermal fluid analysis software. We will solve any problems with spinning. If you have any concerns about spinning, such as "I want to eliminate yarn breakage in spinning", "I want to reduce unevenness in fineness", "I want to extend the spinneret cleaning cycle", etc., we will propose improvements with our original pack design.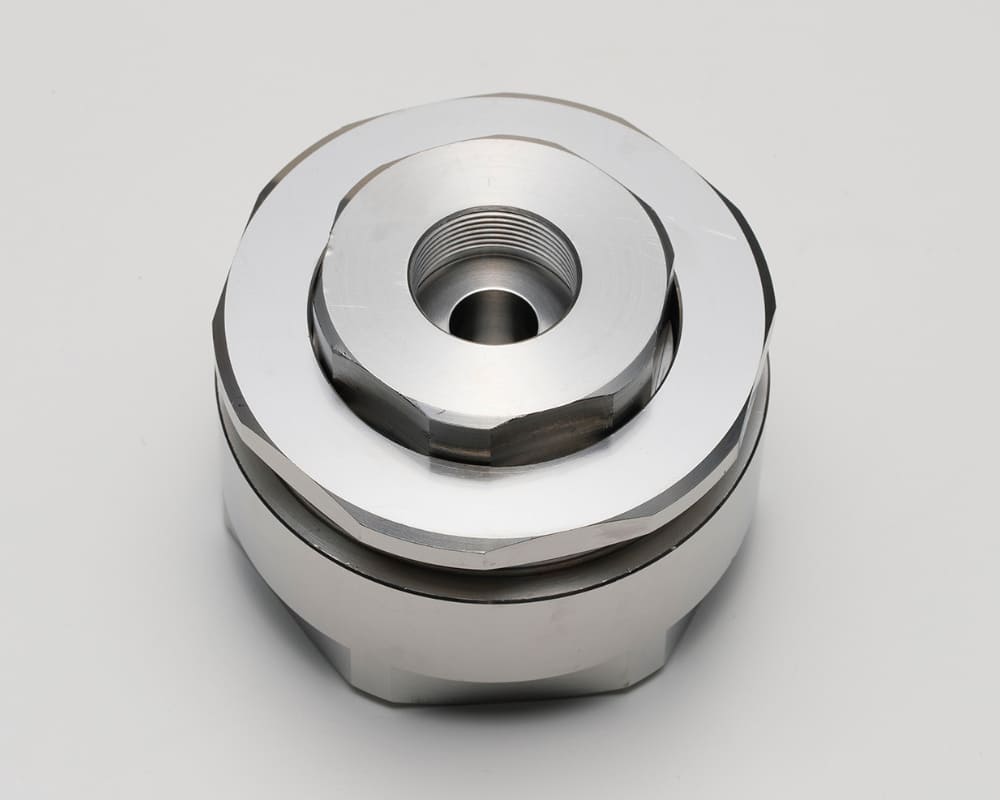 Equalization of flow amount
Temperature control
Equalization of flow amount through temperature control of spinning pack

FLOW PASSAGE DESIGN
Equalization of flow amount through flow passage design of spinning pack

Various filters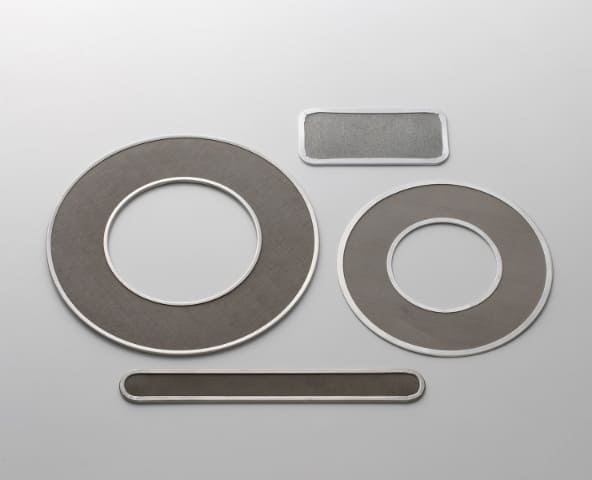 Filters with aluminum rim
"Combining multiple filters with varying mesh sizes by means of a single aluminum rim, we offer filters exhibiting higher strength and higher efficiency.
We possess a variety of the press dies including ones with a general circle shape as well as the press dies in a ring shape and track type of the press dies."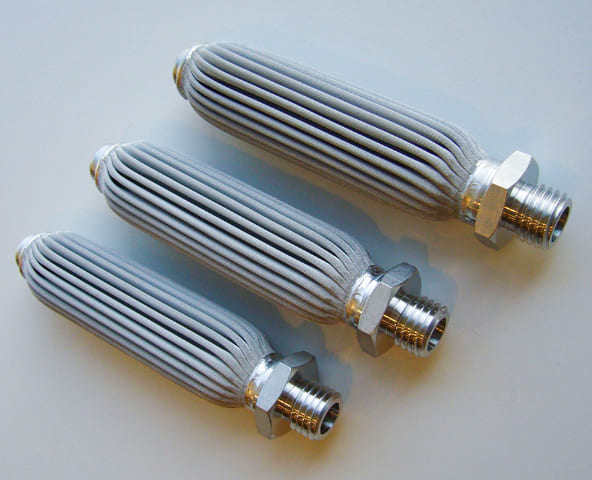 Pleated filter
This filter is a cylindrical filter equipped with pleats so as to increase the filtration area.
We will customize filters according to customer needs in varying sizes from standard size to special-ordered size.
Filter cloth
This is a filter using cloth or non-woven fabric, not wire mesh.
We offer various filter materials including PET and nylon, as well as various sizes.
Spinning pack design and production