In-house R&D technology
Global market share No.1
Dry spinneret mainly produces yarn for cigarette filters, bedding, Luxury women's clothes, dresses and blouses. We design and produce tool in-house, to make a hole the regular triangle hole and round hole which made one side is around 0.030 to 0.150mm.In recent years, we combine of craftsmanship to latest technology, by working on automation process to achieve "high quality product, short delivery time and lower cost".
In dry spinning, the fiber-forming substance is melted for extrusion through the spinneret, Solidification is then achieved by evaporating the solvent in a stream of air or inert gas.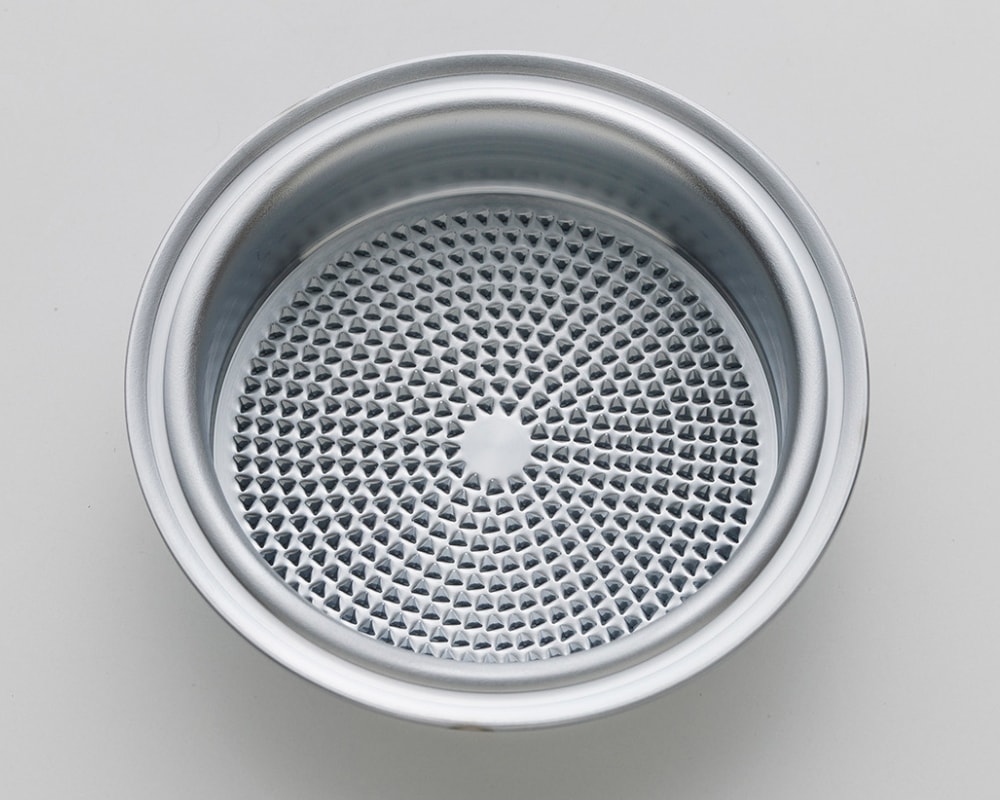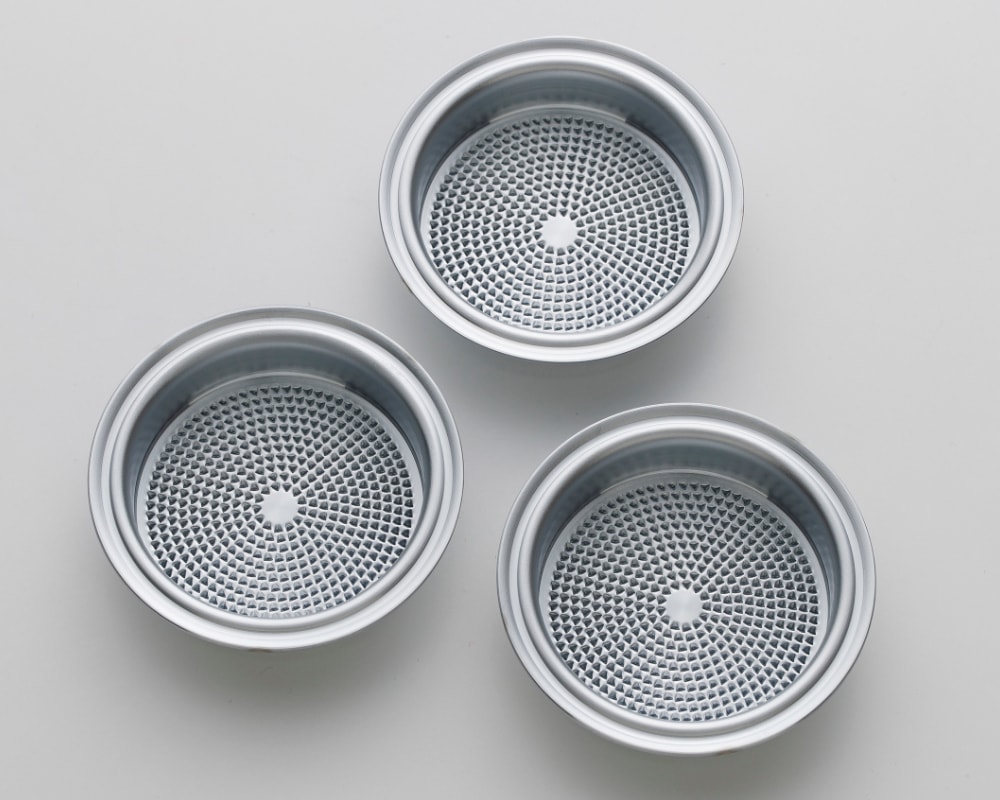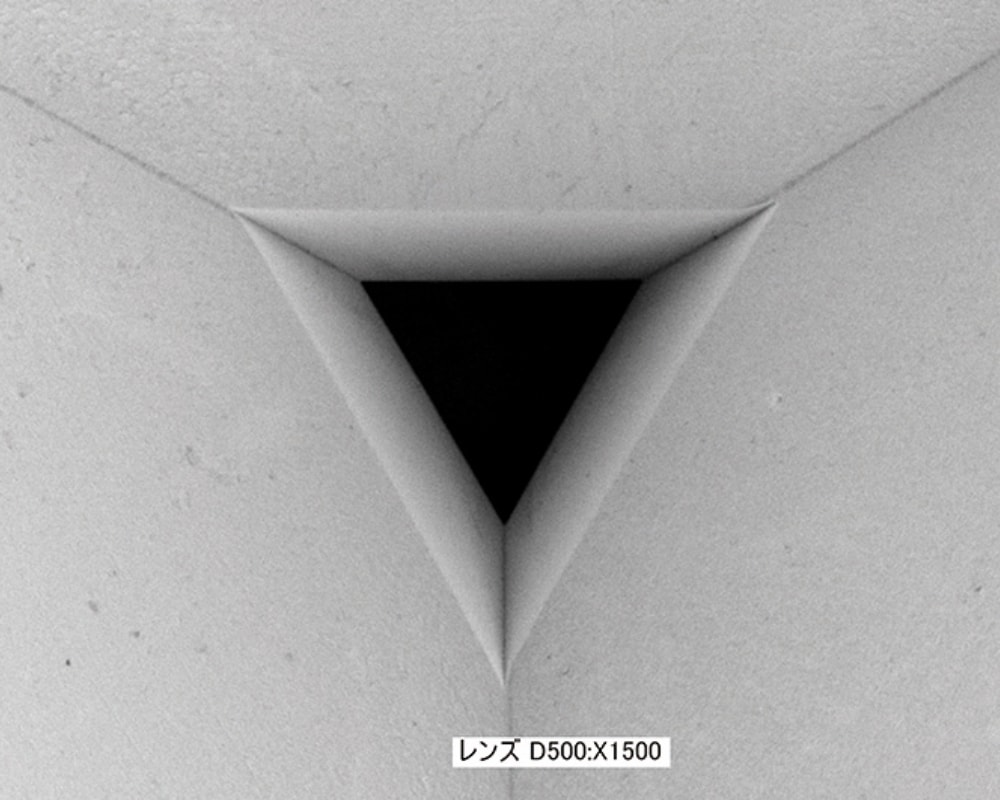 Material
Stainless steel, Tantalum etc
Hole shape
Round, triangle shape
Polymer
Acetate, Triacetate, Acrylic etc
Application
Acetate: Bedding, Lining, Cigarette filter
Triacetate: Luxury women's clothing such as dresses and blouses
Accuracy
Triangle shape
Width

L/W

Accuracy of Side Width
Hole Length Accuracy
Special
Standard
Special
Standard
0.030〜0.150
~1/2
±0.001
±0.002
±0.008
±0.01
(Unit:mm)
Round shape
Hole diameter

L/D

Hole Diameter Accuracy
Hole Length Accuracy
Special
Standard
Special
Standard
Φ0.028~0.150
1/1~1/2
±0.001
±0.002
±0.01
±0.02
(Unit:mm)