AUTOMATIC SPINNERET INSPECTION EQUIPMENT
Inspection machine offered by spinneret manufacturer
Custom spinneret design that leaves nothing out
This is an automatic inspection machine for spinneret inspection, realized through cooperation between a customizable spinneret manufacturer and an inspection machine manufacturer.
It is equipped with the following additional functions and other features, and is capable of quickly and accurately inspecting spinnerets with a variety of shapes and hole types.
High-accuracy automatic spinneret inspection machine
As it is equipped with a macro camera that automatically recognizes all hole positions and transfers the hole coordinate data to a micro camera for inspection, it is easy to set a workpiece without having to worry about the workpiece setting position and rotation direction.
The image processing software automatically recognizes holes of various shapes, eliminating the need to enter workpiece dimensions and hole position data.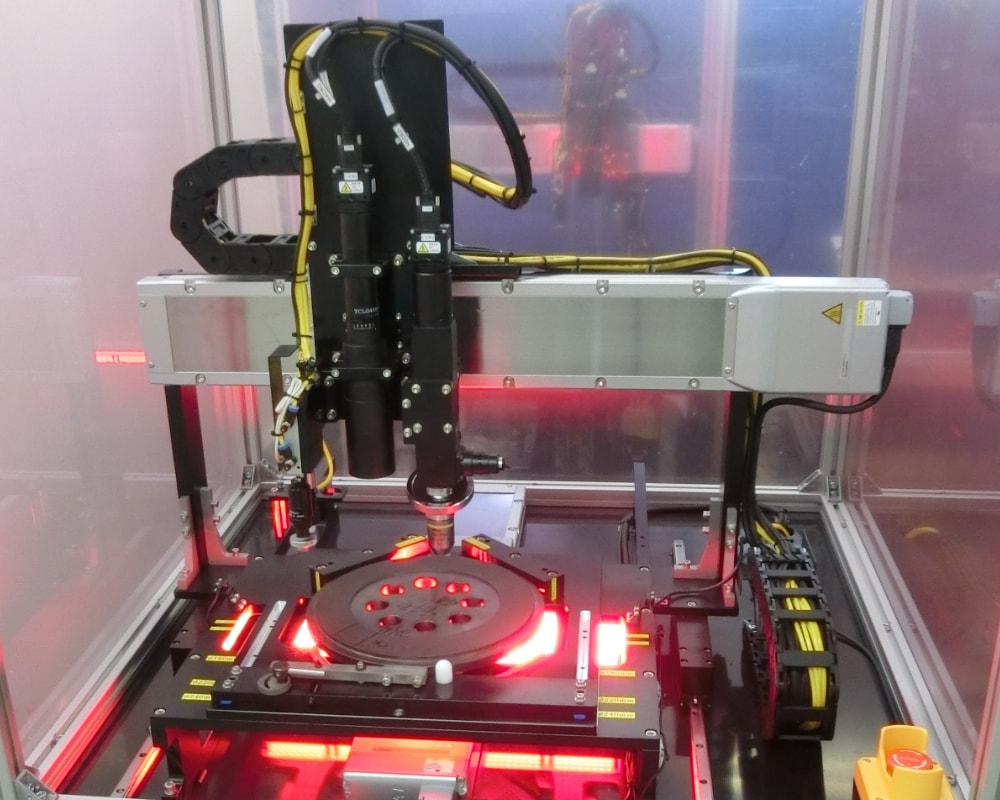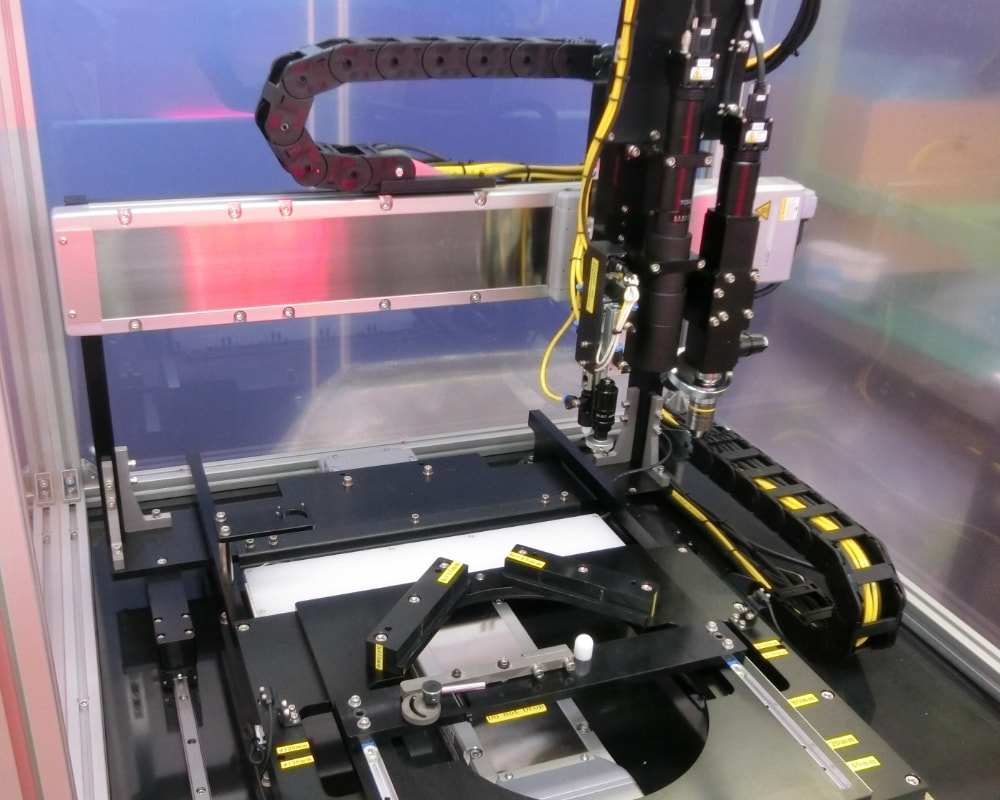 SPUNBOND INSPECTION EQUIPMENT
A microscope camera moves based on the hole coordinate position in CAD data, and conducts inspection on a hole-by-hole basis.
It is possible to inspect spinnerets for spunbond and meltblown up to 5 m in length.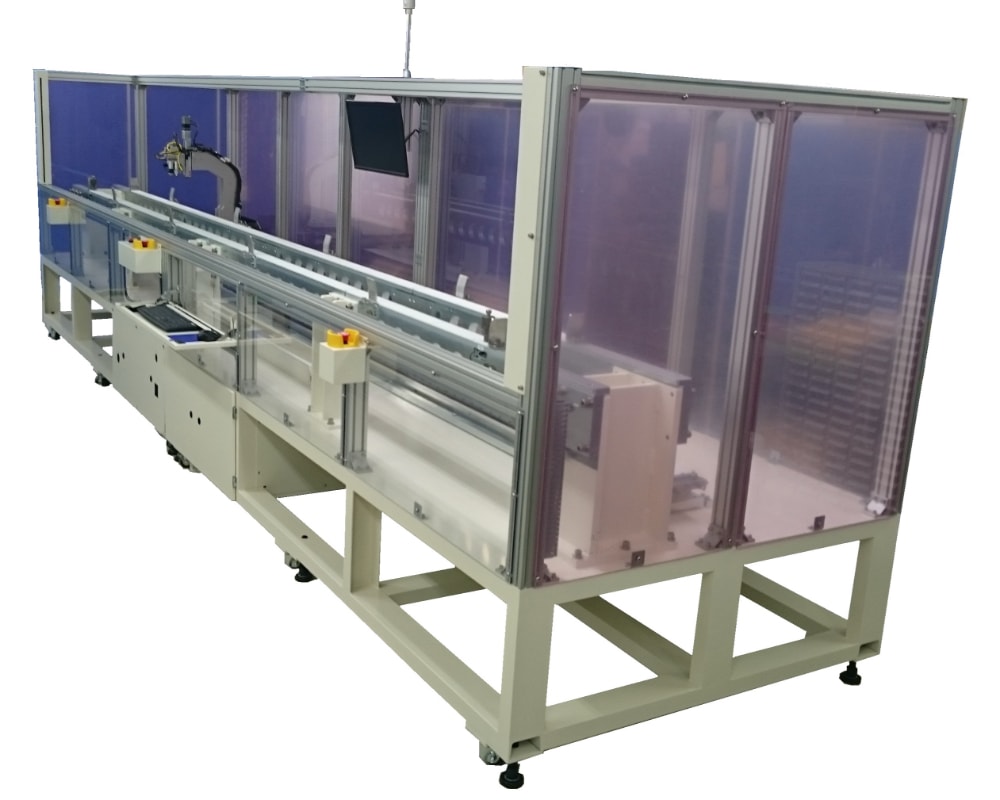 HIGH-SPEED AUTOMATIC SPINNERET INSPECTION EQUIPMENT
This is a highly cost-effective automatic inspection machine suitable for manufacturing sites.
It can quickly perform automatic inspection of all holes and conduct marking and air cleaning on reject holes in the course of the inspection.
For the purpose of traceability of inspection results, it is possible to save result data on a hard disk or other medium.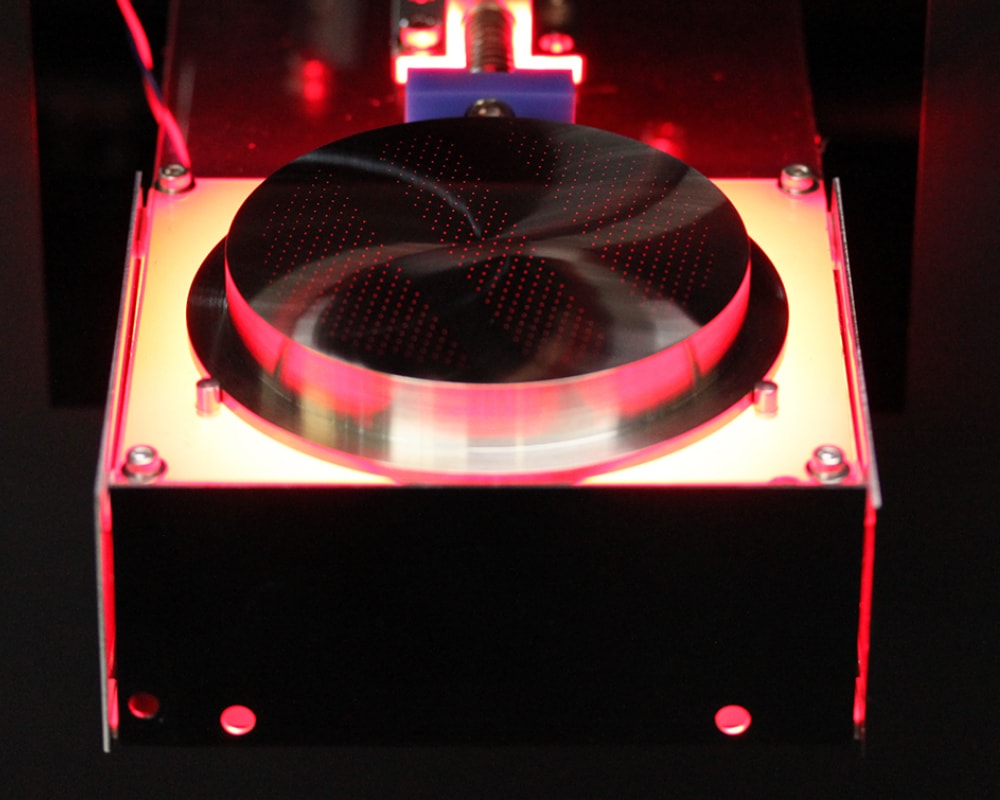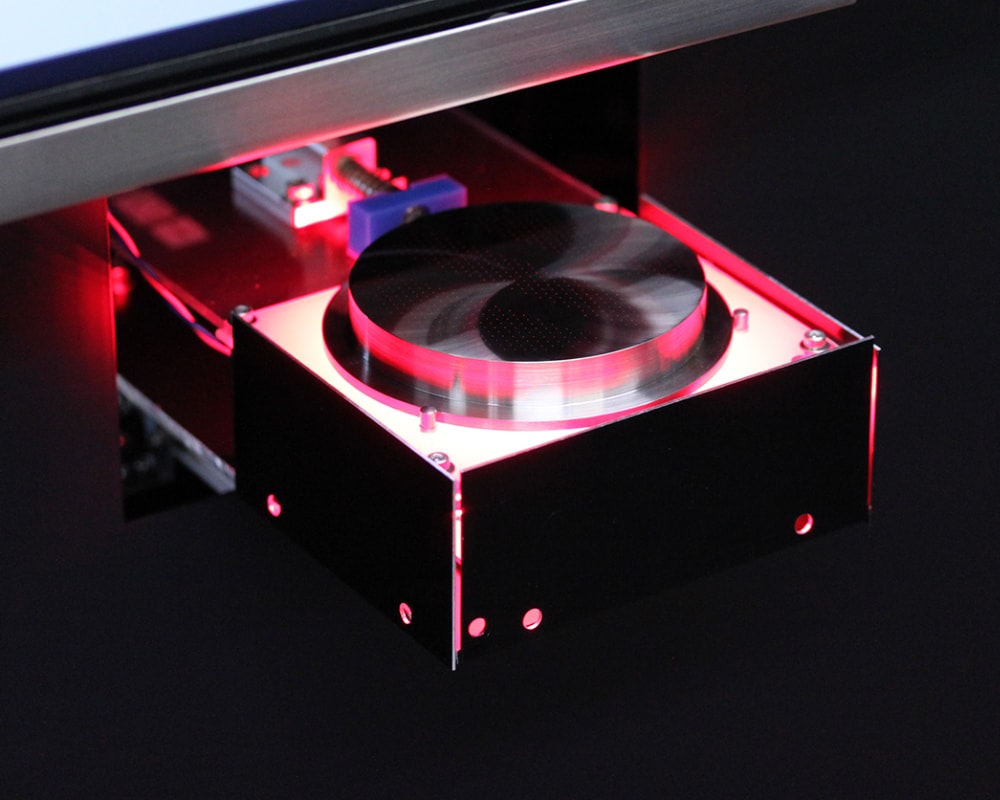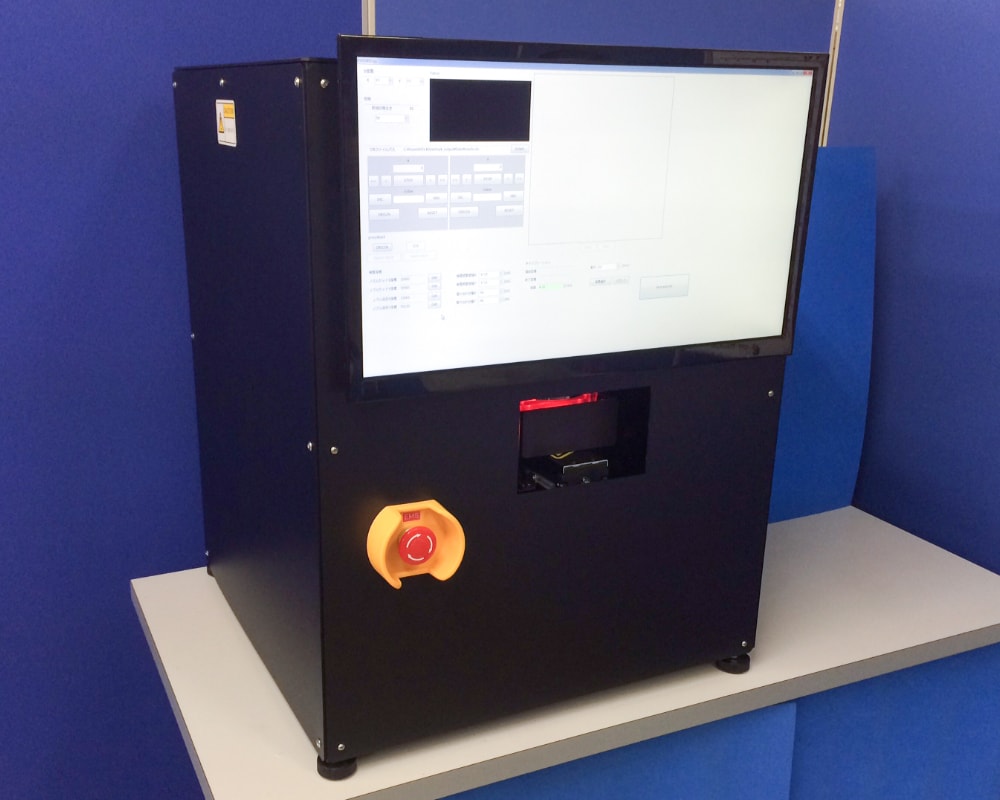 CUSTOMIZED MICROSCOPE
We design and manufacture, as a set, a microscope suitable for spinneret inspection conducted in your manufacturing site and a controller that can freely move the inspection target.
DETAILS
Design of stand dedicated for microscope
Microscope
Dedicated tools
Screen for display on PC
Allows storage of data on USB stick